Smart, personalised solutions that combine craftsmanship with cutting-edge technology. At Naberan we understand that each project, like each customer, is unique. And that's why we offer cutting-edge products capable of adapting to every situation and every need.
Fishing
Naberan's variety of fishing products make it unique.
Aquaculture
You'll find everything you need for aquaculture at Naberan.

Fishing Products
High vertical opening trawl, bottom trawl, cod trawl, pelagic trawls, twin trawls.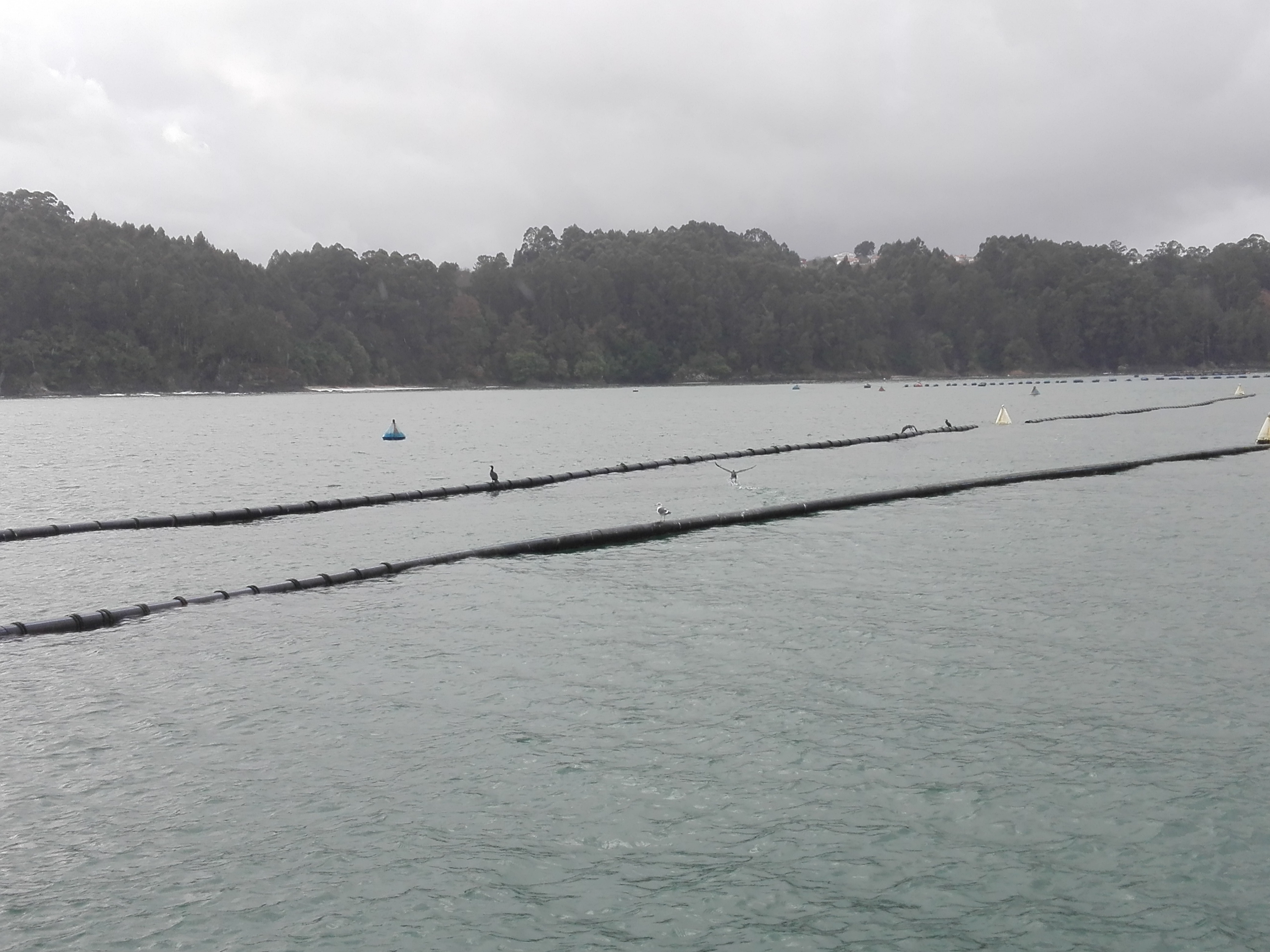 AQUACULTURE Products
Need more detailed information about any of our products?
(Choose those you need)