The Naberan Net: A tailored solution for your vessel and your fishing
The knowledge we've acquired in our years of experience and the technological innovation we have gradually incorporated at Naberan are our best partners to make the best nets for each vessel.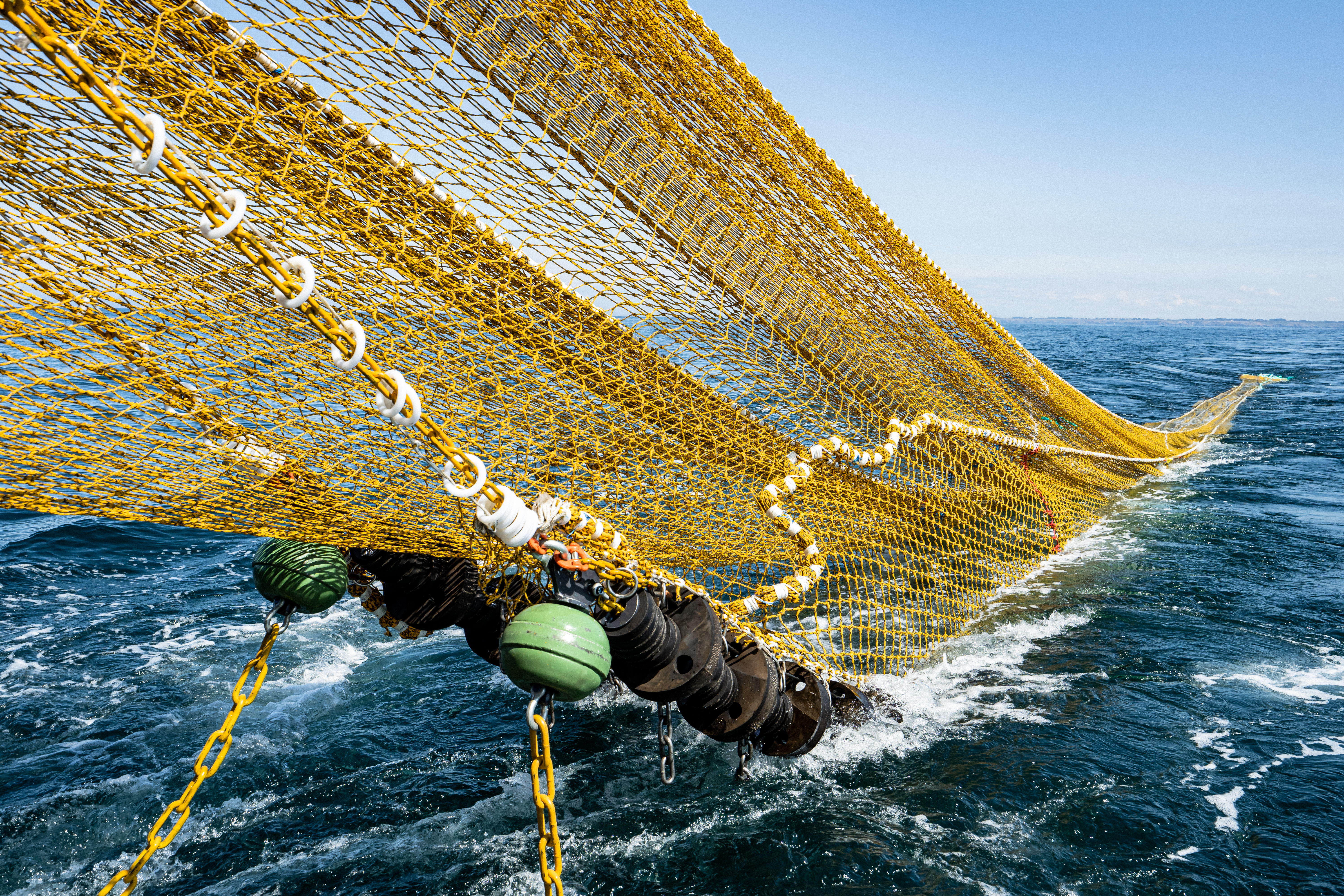 Every customer is unique, that's why every net is unique too.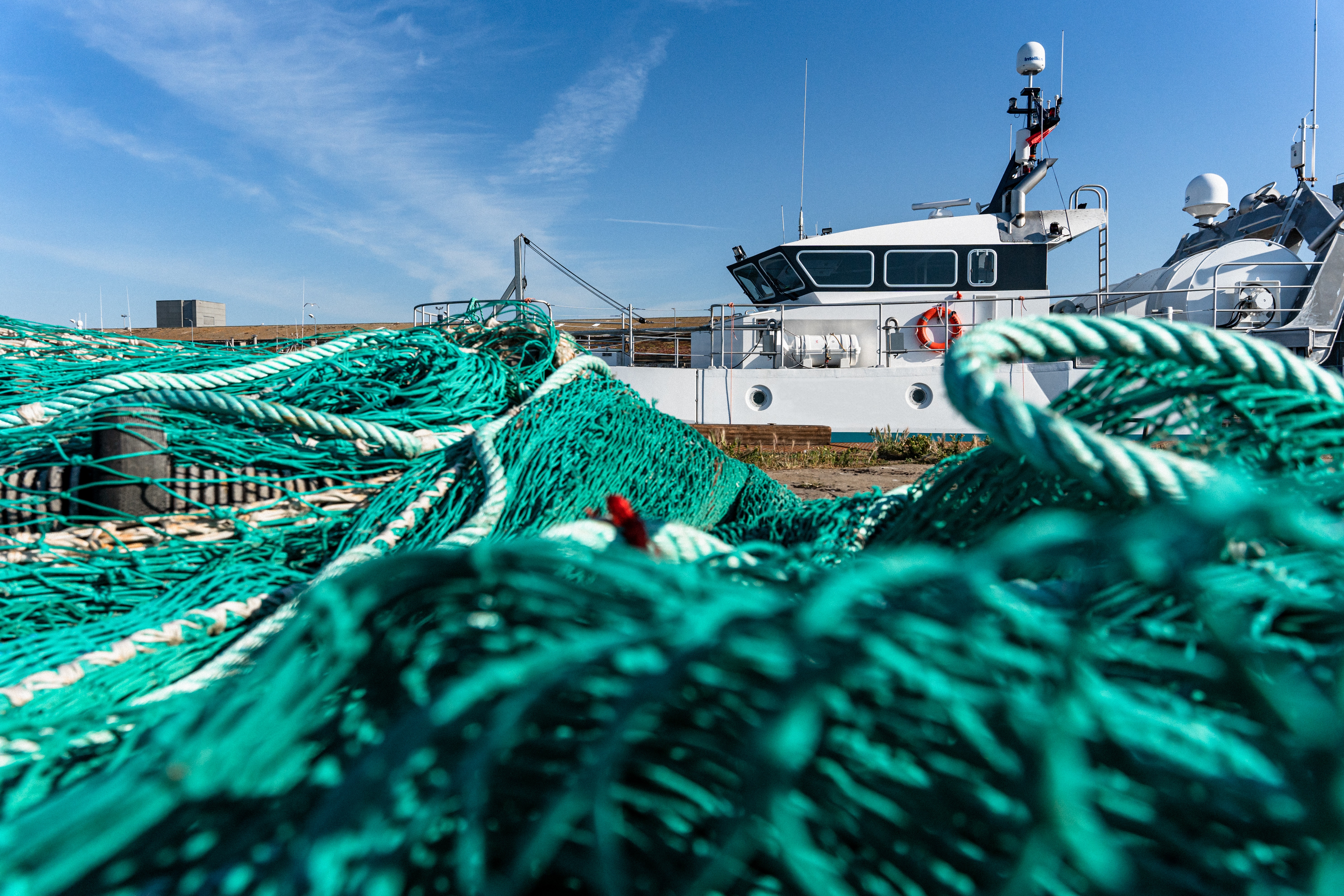 Our nets are made to measure with top quality materials and always with the highest precision. To achieve this we use our design and simulation software, and then make the nets using our most traditional techniques.
Nets made in high-tenacity polyethylene, Dyneema and nylon.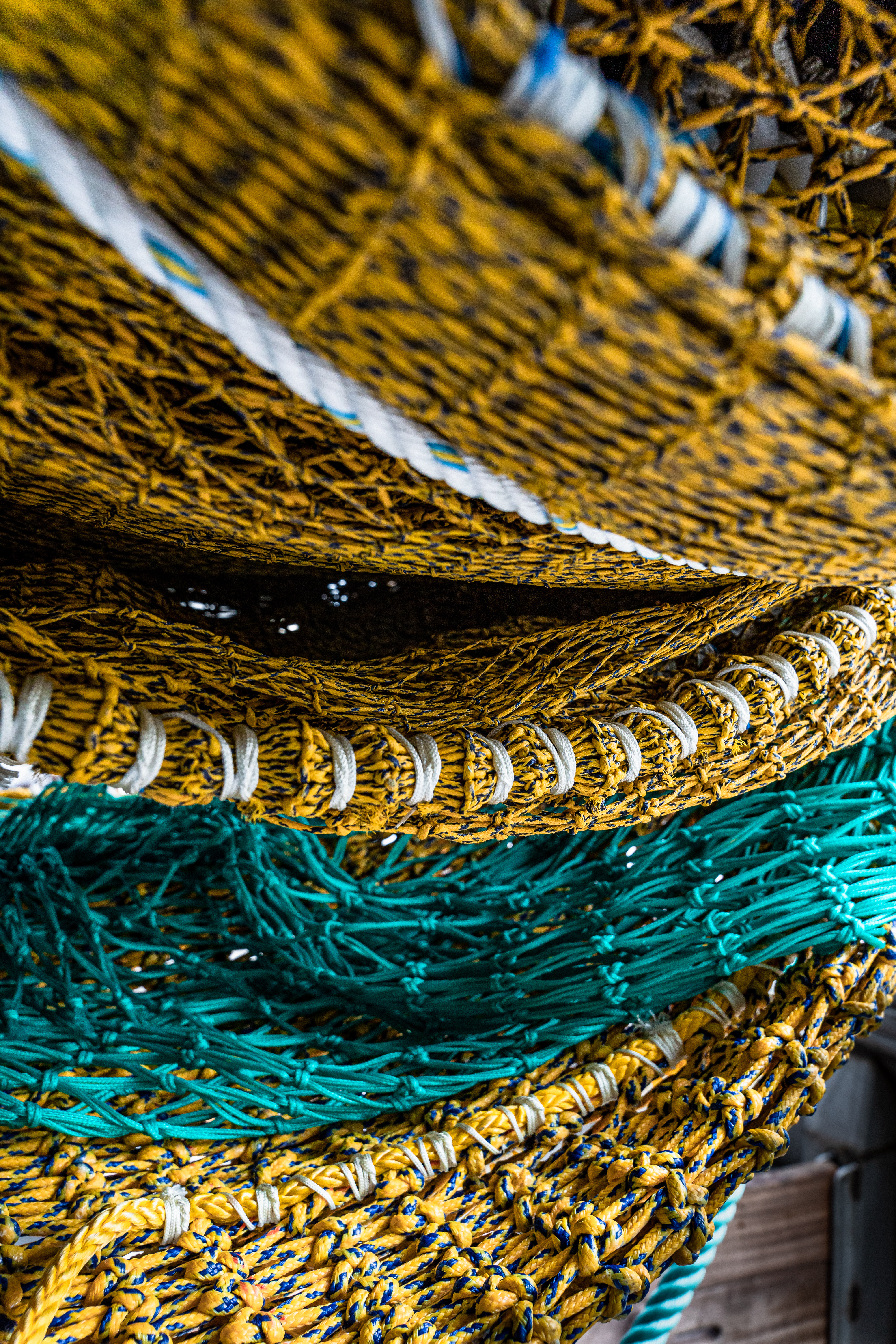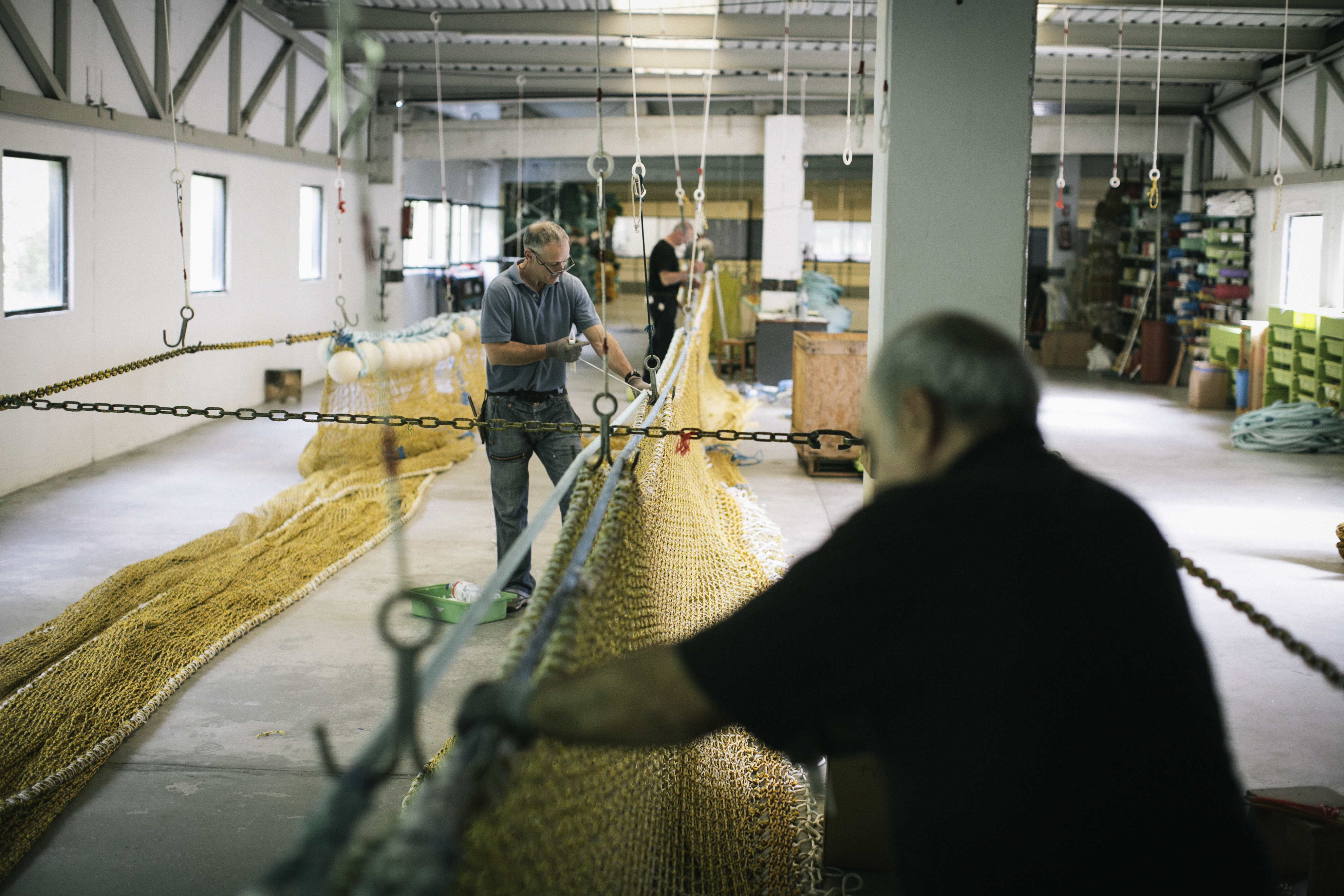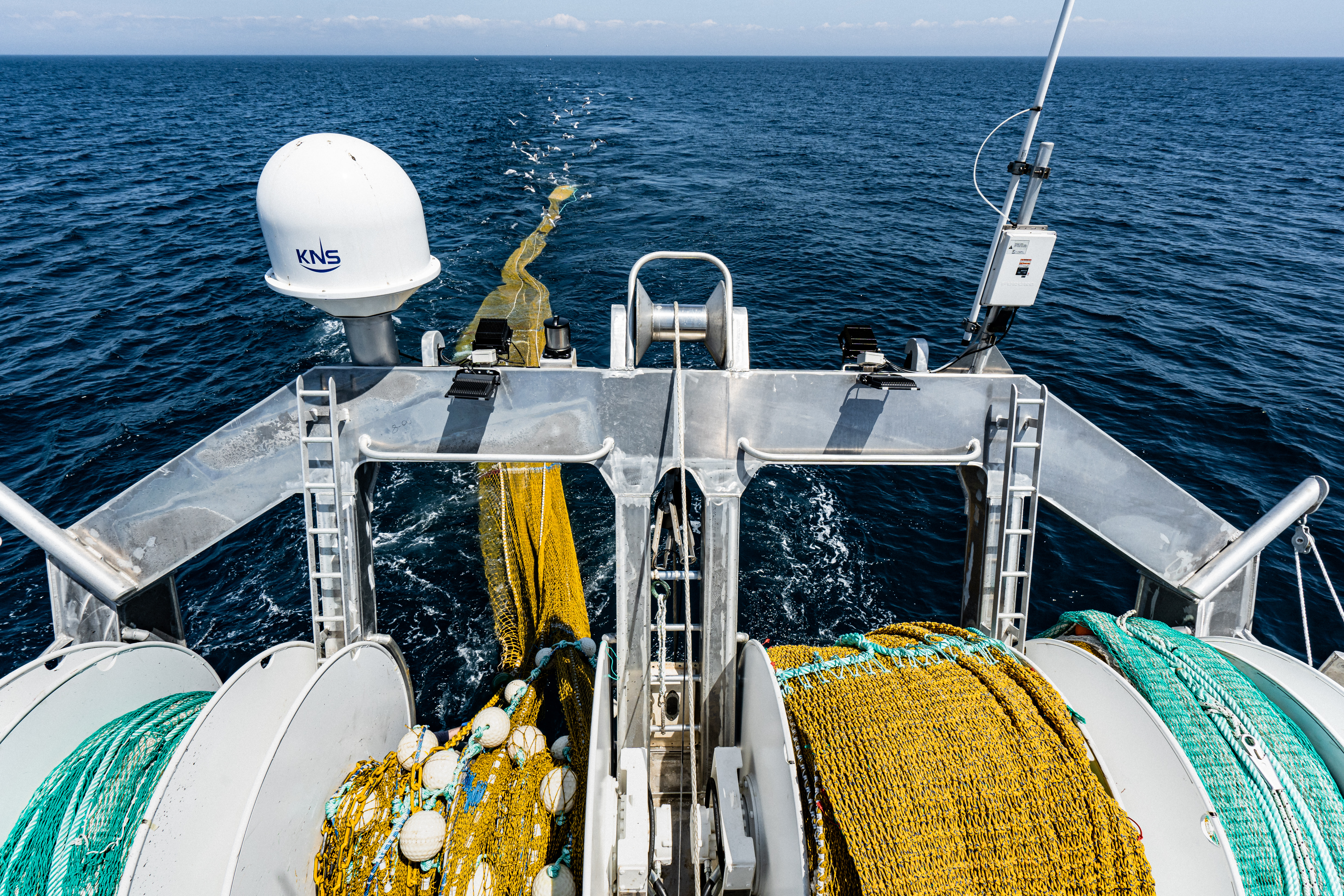 The size of the net adapts to the vessel, with a length ranging from 10 m to 300 m.
Need a solution adapted to your project?